By S. Mitra Kalita and Nitin Mukul
We're superhosts. Both the official kind, designated by Airbnb, and the unofficial kind, where everybody ends up in our house. So when we say we felt inadequate during a recent stay in Houston because our Airbnb was that good, you know we mean it.
Here are the reasons the host's little touches made a big impact. There are lessons for all of us on hospitality.
Snacks galore and stocked fridge 
I've been seeing this trend more. It's so appreciated, too. My friend Rafat Ali, the founder of the travel portal Skift, recently tweeted: "Stocking your Airbnb with $100 worth of fresh groceries pays dividends 100x over in gratitude from your guests, especially from families with young kids arriving late in the evening…"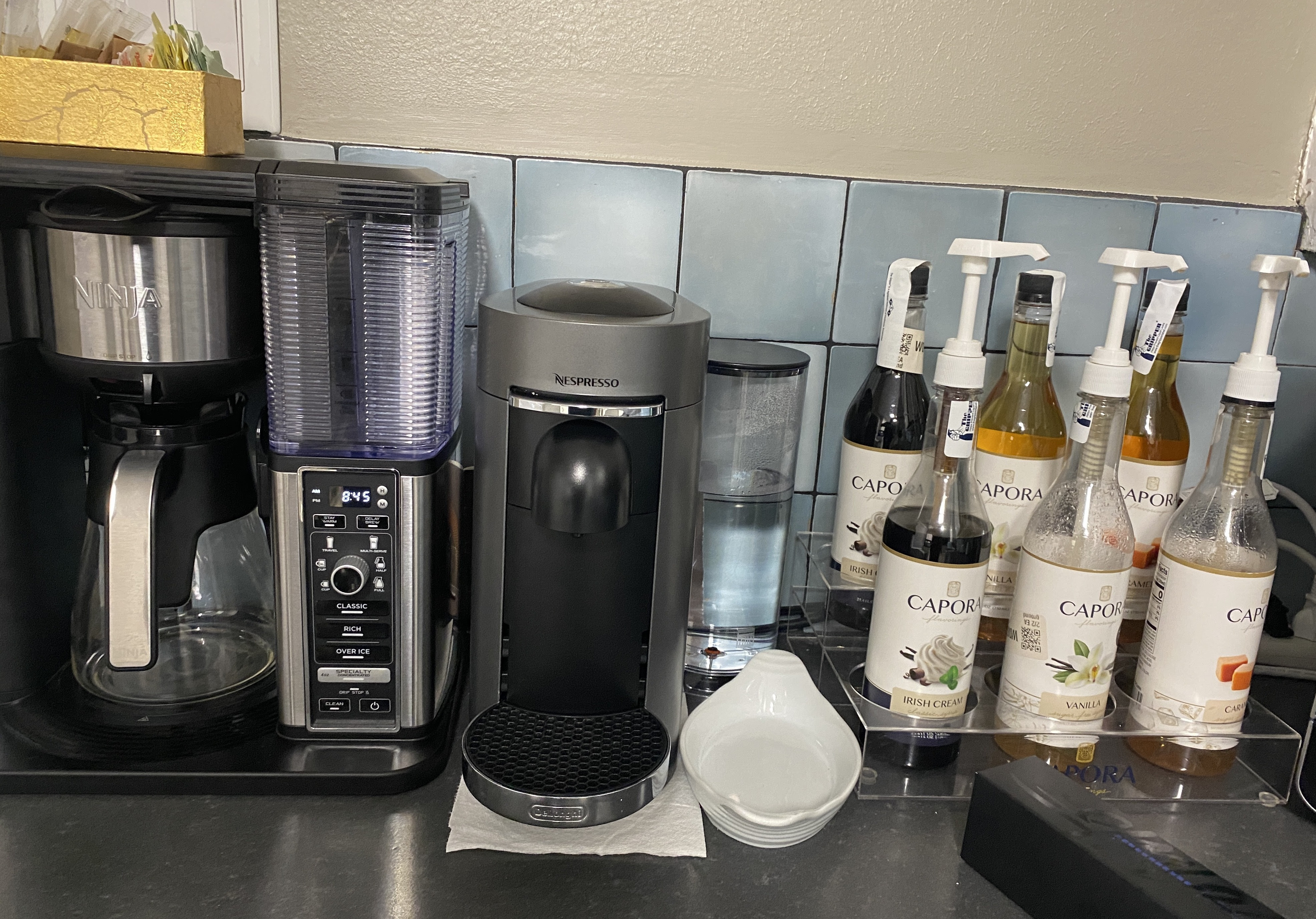 A coffee station 
Hazelnut? French vanilla? Espresso? This area of the kitchen put hotel lobbies and Starbucks to shame. It has the DIY feel we love about Airbnb, but the luxuriousness we associate with travel.
Fancy self-care products
Each bathroom was filled with face masks and multi-step, skin-care regimens. We never got to them but the reminder to stop and pamper thyself was so appreciated.
Localized 
One of my criticisms with Airbnbs lately is that they all are looking the same: Like something out of a Pottery Barn catalog. What I loved about this one was the random "Howdy" signs, cowboy boots themes and the Texas-shaped coasters and trays. I never doubted where I was, and it did not feel generic.
Cleanliness 
Most of us Superhosts have been through multiple trainings via Airbnb to show we understand how important cleanliness is right now. This place had multiple air filters and also baskets of wipes and cleaners in all the places you'd need. Speaking of cleaning products, the hosts even had Tide pens, which of course we needed because tacos on summer whites.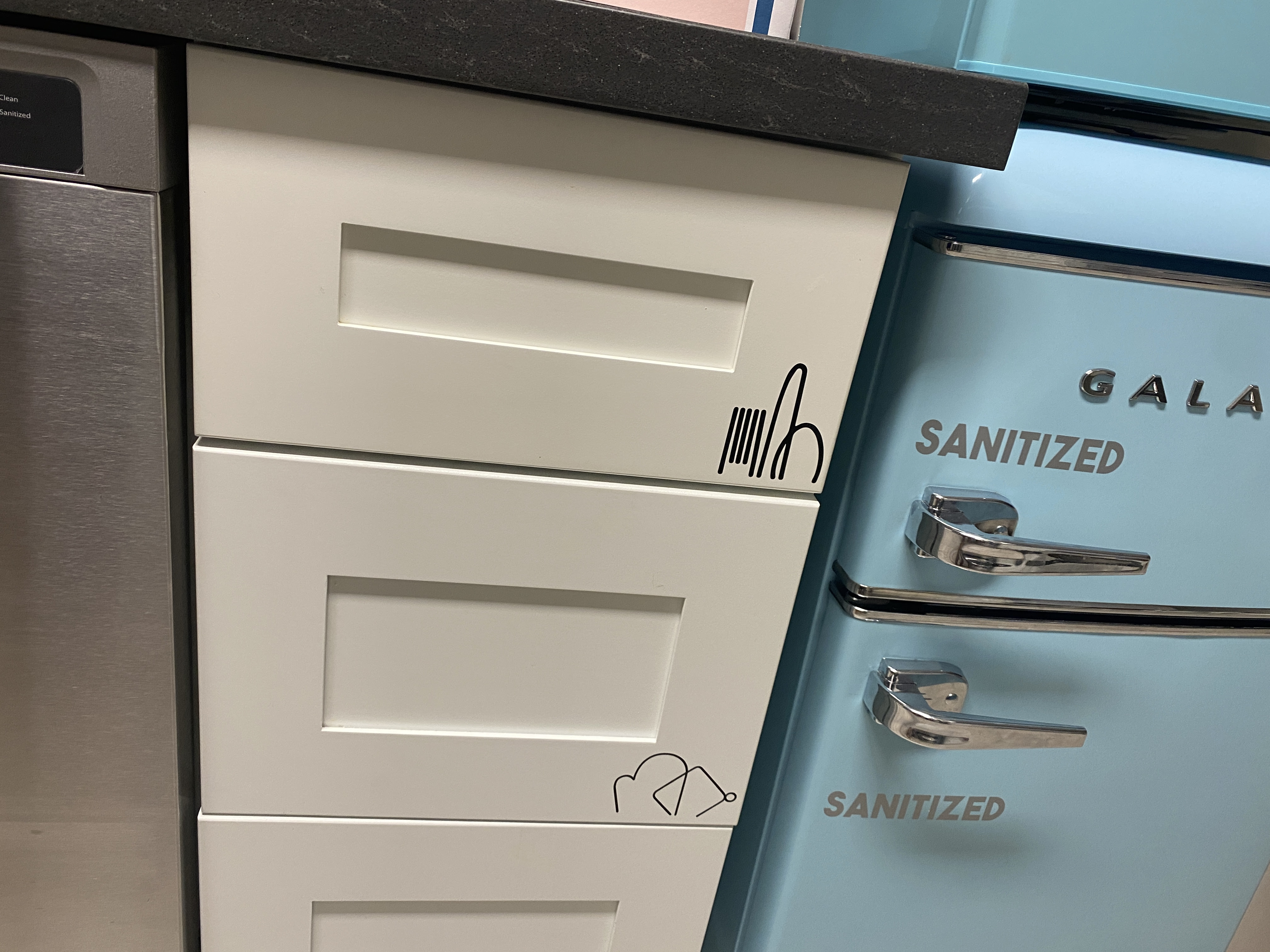 Labels 
You might think this is a bit preschool but when you are not in your usual place, having the cabinet where cups are stored labeled with "cups" is really helpful.
Keyless entry 
Forget looking under mats or pots in the dark for the key. This place used a touchpad programmed to the last four digits of our cell phone; such a nice personalized touch!
Charging station
I always have chargers with me but I loved the variety of chargers ready to go at each nightside table. A sign of a good Airbnb are life hacks that make you think, "I really need one of these at home."