My first experience with Mexico City was an unexpected layover at its Benito Juarez airport. I was 20 years old, flying with a friend from New York City to San Jose, Costa Rica, on the now defunct Mexicana Airlines, which filed for bankruptcy, go figure, a day before my departure. Flights were a mess, and I ultimately ended up flying from Mexico City to Houston to San Jose. But not before spending several hours in the airport of a city which I thought to be extremely dangerous. I called my parents to ask, 'Guess where I am?' Which elicited, well, just the reaction I was looking for. Fast forward to 2017, and my friends were requesting a trip to one of Mexico's coastal destinations. But by then Mexico City had begun to overhaul its reputation. No longer was it considered dangerous and dirty, but a burgeoning metropolis celebrated for its food, architecture and culture. In 2016, the New York Times had ranked Mexico City the number one city to visit. So, with a little convincing on my end, we spent a long weekend there. That's all it took for me to know I wanted to move there, and three years later I did just that, leaving behind my life in New York City.
While I've seen a steady rise in tourists since arriving, for many people who haven't visited, Mexico City remains slightly misunderstood. Here are five reasons why you should consider making the world's fifth most populous city your next escape.
Let's start with an obvious one, the food. 
From tacos to tamales to world-renowned restaurant Pujol, you can eat well in Mexico City at any price point.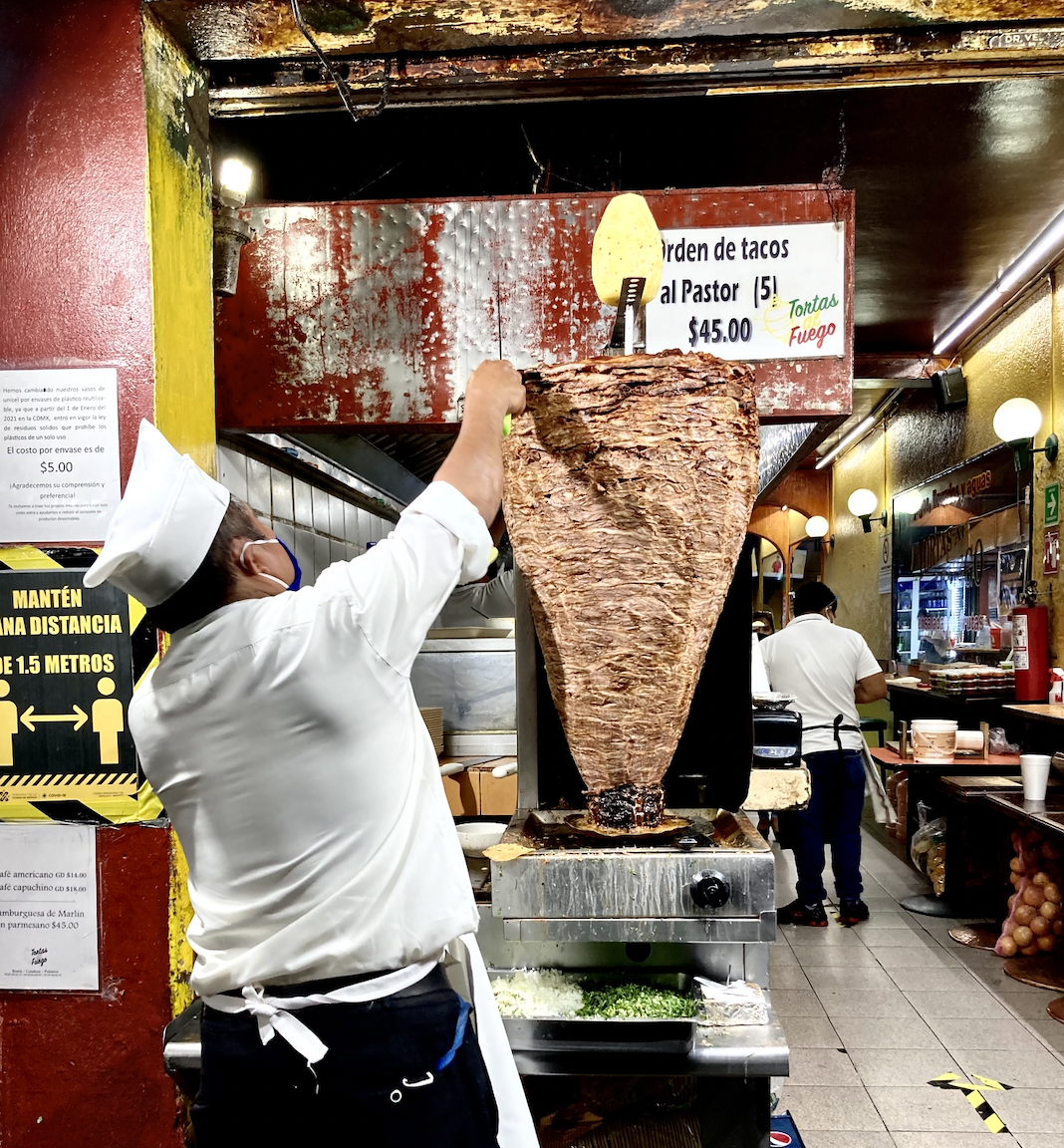 The cuisine is incredibly varied and despite being landlocked, the city is known for its fresh and abundant seafood: ceviches, aguachiles and oysters from Baja California abound. Many say it's the best food city in the world, and I've traveled enough to safely say I agree.
Museums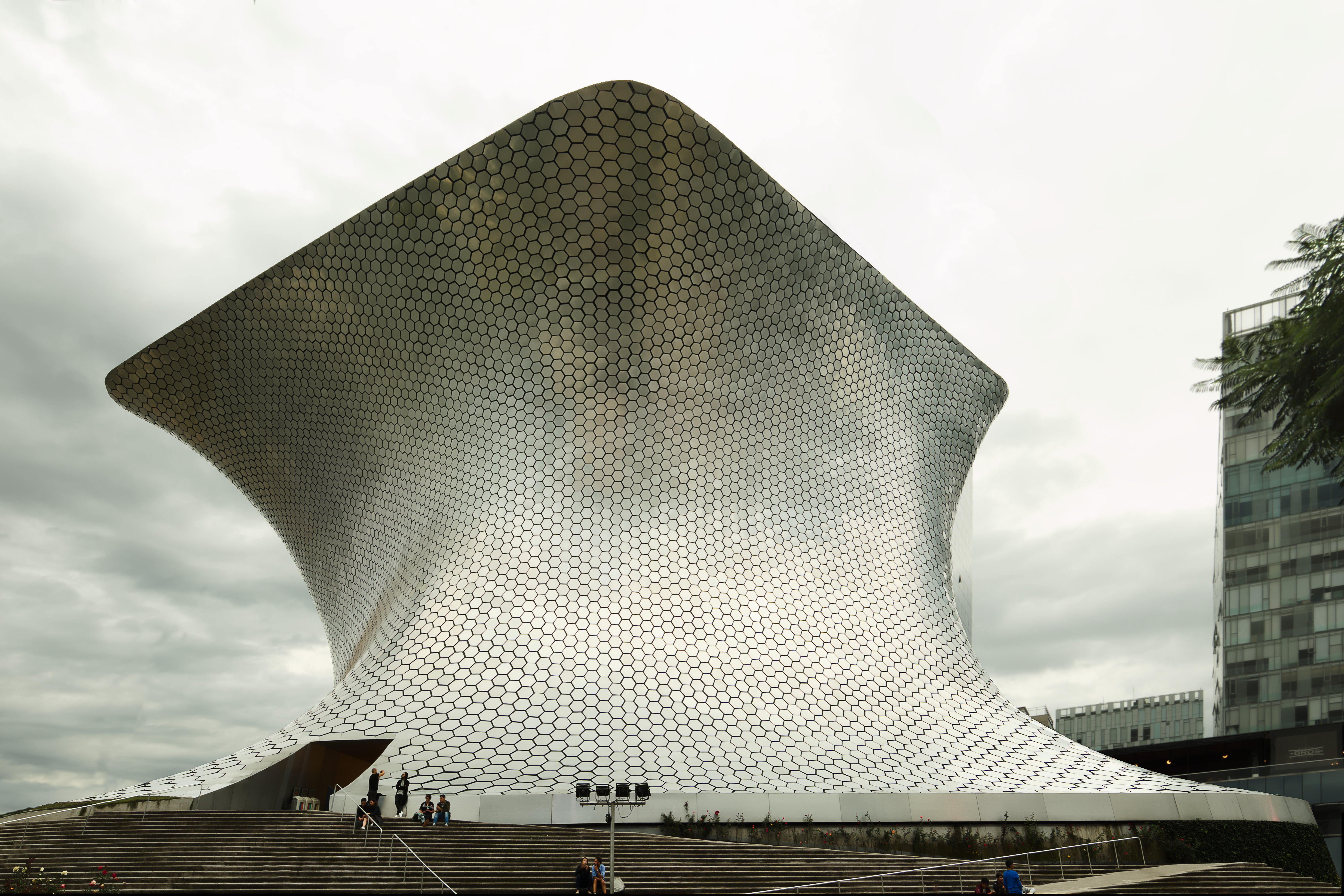 Did you know Mexico City boasts more than 150 of them? That's more than most of the world's major cities. The crown jewel is the Museo Nacional de Antropología, which houses the world's largest collection of ancient Mexican artifacts.
There's also billionaire Carlos Slim's Soumaya Museum, which has more than 66,000 pieces of art running from Mesoamerica to modern and an entire floor essentially dedicated to the work of Auguste Rodin, plus free admission. And of course, no trip is complete without a visit to the Frida Kahlo Museum. Also known as the casa azul, or blue house, the museum is actually located in the house where Kahlo lived most of her life, first with her family and later with Diego Rivera. Visitors can see some of her most famous work and also diaries, dresses and furniture.
Amazing weather 
Mexico City has an ideal climate, never too hot nor too cold, due in part to its elevation of more than 7,000 feet. The city experiences a cool dry season from November to February, a warm dry season until May and then a rainy season until October — but even then it typically only rains for a few hours a day.
The Architecture
Mexico City's distinct blend of traditional and modern is reflected in its architecture. One can spend an entire day wandering the neighborhoods of Roma and Condesa admiring the buildings. A few of the city's standouts: the National Palace, Chapultepec Castle and Palacio de Bellas Artes.

Xochimilco
Also known as Mexico's "Little Venice," Xochimilco (pronounced zoh-chee-milco) is an ancient canal system originally built by the Aztecs as a way of transportation. Today, it's a popular activity for both tourists and locals where you rent boats called trajineras (they seat 20 people and go for a flat rate of about $25/hour) and spend hours navigating through a sea of floating vendors and mariachi bands.
—Danielle Hyams, editorial manager